Our solutions to your industry
Pest control services for housing companies and real estates
We help properties, housing associations and property managers with their pest problems. Our effective pest control service aims to reduce the burden of the property manager or the management board. We take into account both safety regulations and the wishes of your residents.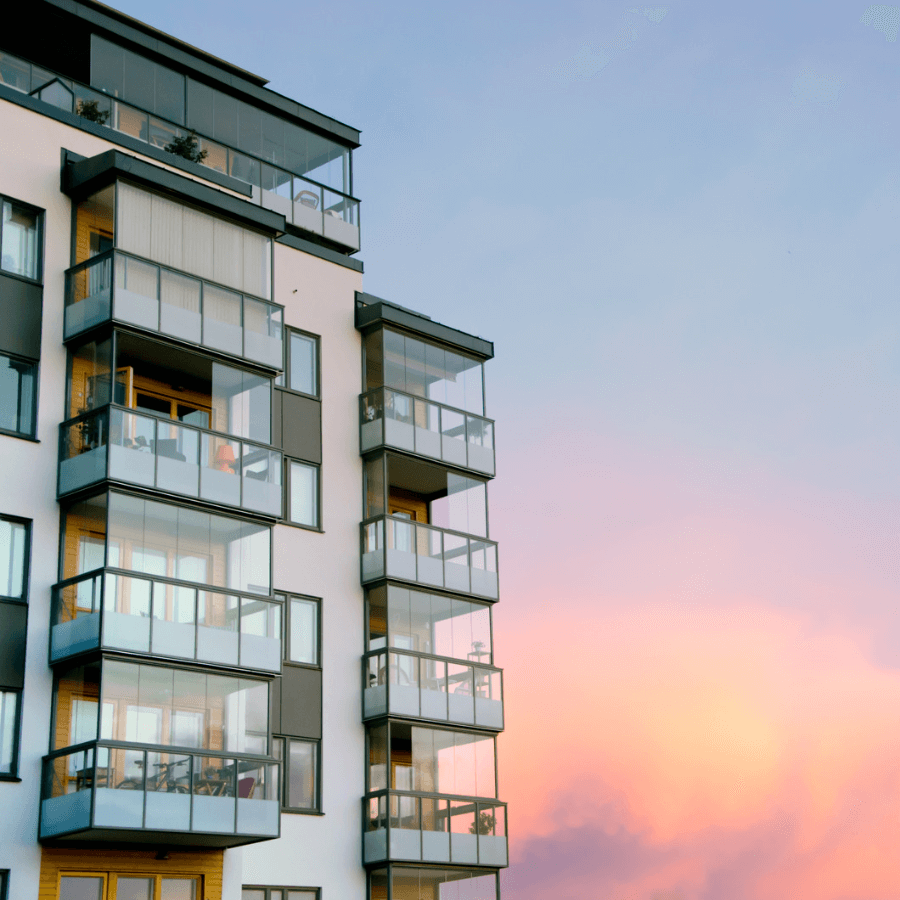 Pest control in restaurants and in food industry
We offer a comprehensive range of services for food service providers and restaurants. Self-monitoring is a new, holistic solution, which helps to prevent waste and ensure quality. It can include all self-monitoring services related to the safety, quality and hygiene of products and related activities. We also provide pest monitoring and pest control, take the necessary food and surface water samples and provide comprehensive reporting. Our professional services will ensure a proper level of hygiene of your working environment.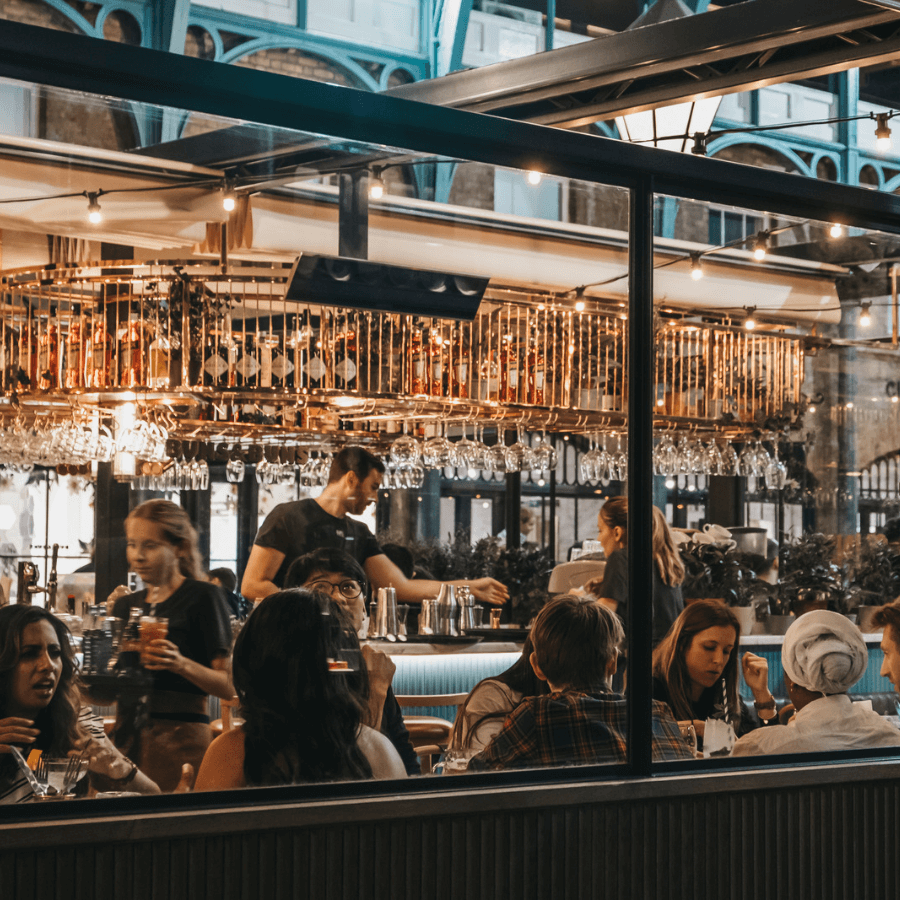 Warehouse or production facility needing pest control
Pest control in warehouses and production facilities, e.g. insect control customized to each site. For example, rodent monitoring stations are placed in carefully considered and strategic locations. Most suitable pest control method is selected after a professional survey. All losses due to pests are tried to be kept to a minimum.
Please select the link that best describes your company at the bottom of the page to find out more about our services that best suits your needs. We also offer services to companies in other business sectors.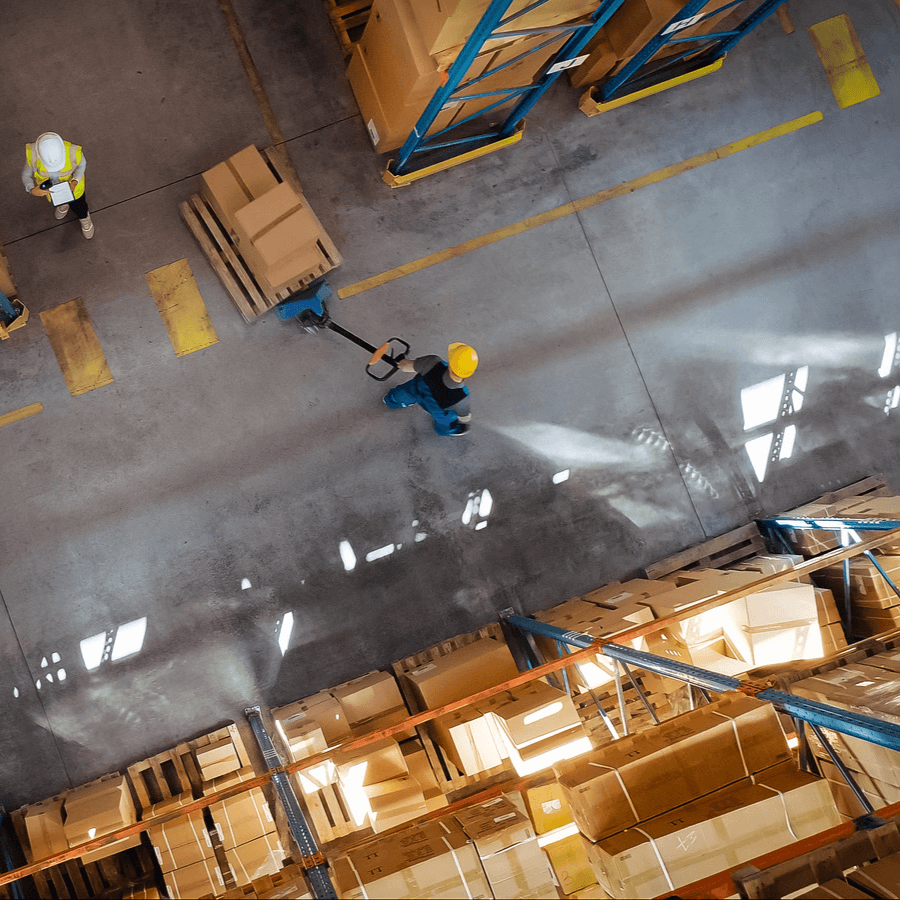 Business and households
See also our services for private households.
Discover services for business and households
Contact us
If you want quality and professional pest control services from us or would like more information before making a final decision, please contact us. We are very happy to tell you more.