Mice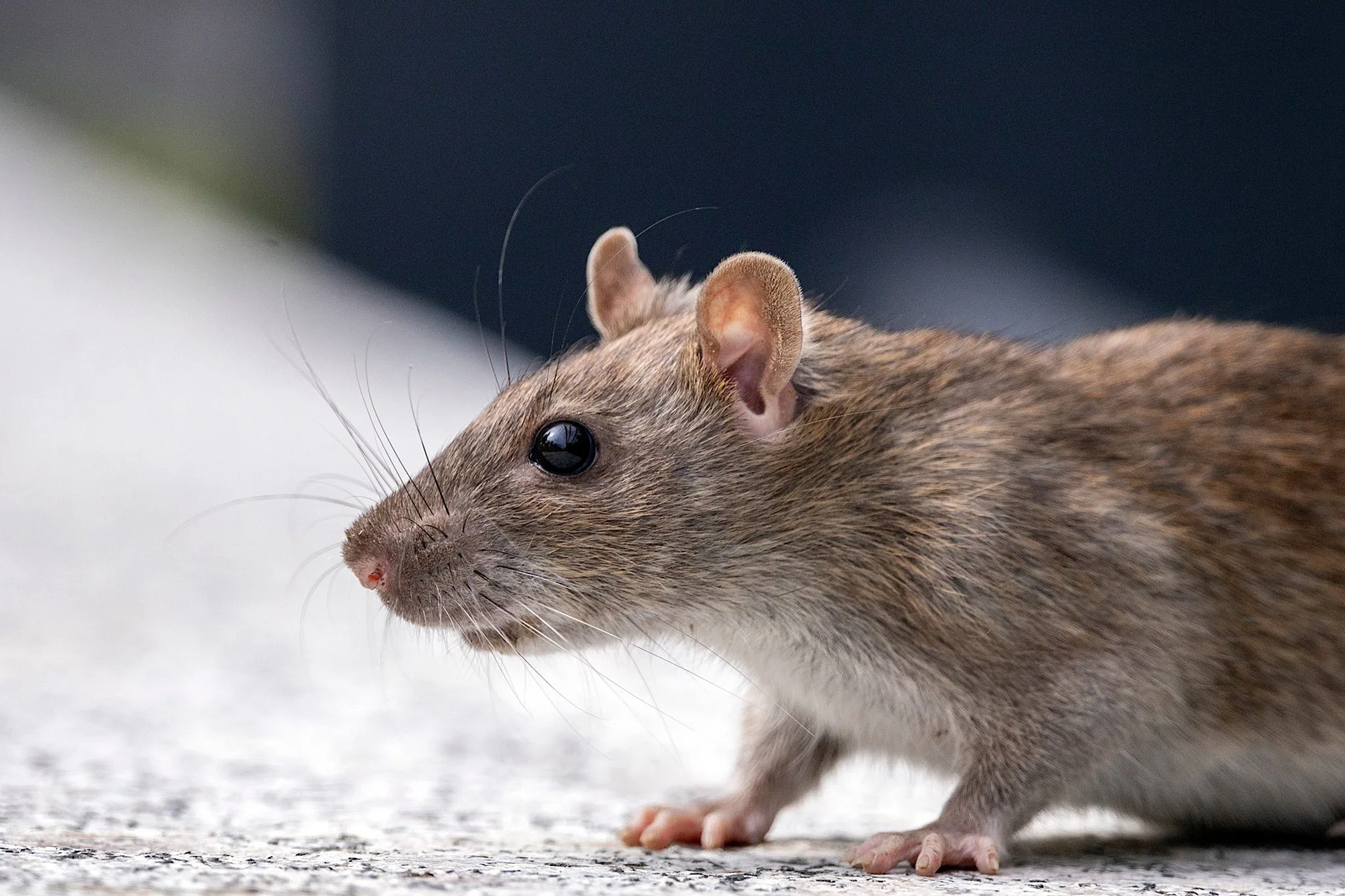 House mouse
Main colour of House mouse (Mus musculus) is grey-brown. However, its belly side is slightly lighter that its back. Adult house mouse can weigh 12-25 g and its body length can be 6-10 cm. Its tail equals the length of the body. House mouse can be also identified from the strong smell of its urine (acetylamide) as well as from the small droppings it leaves behind.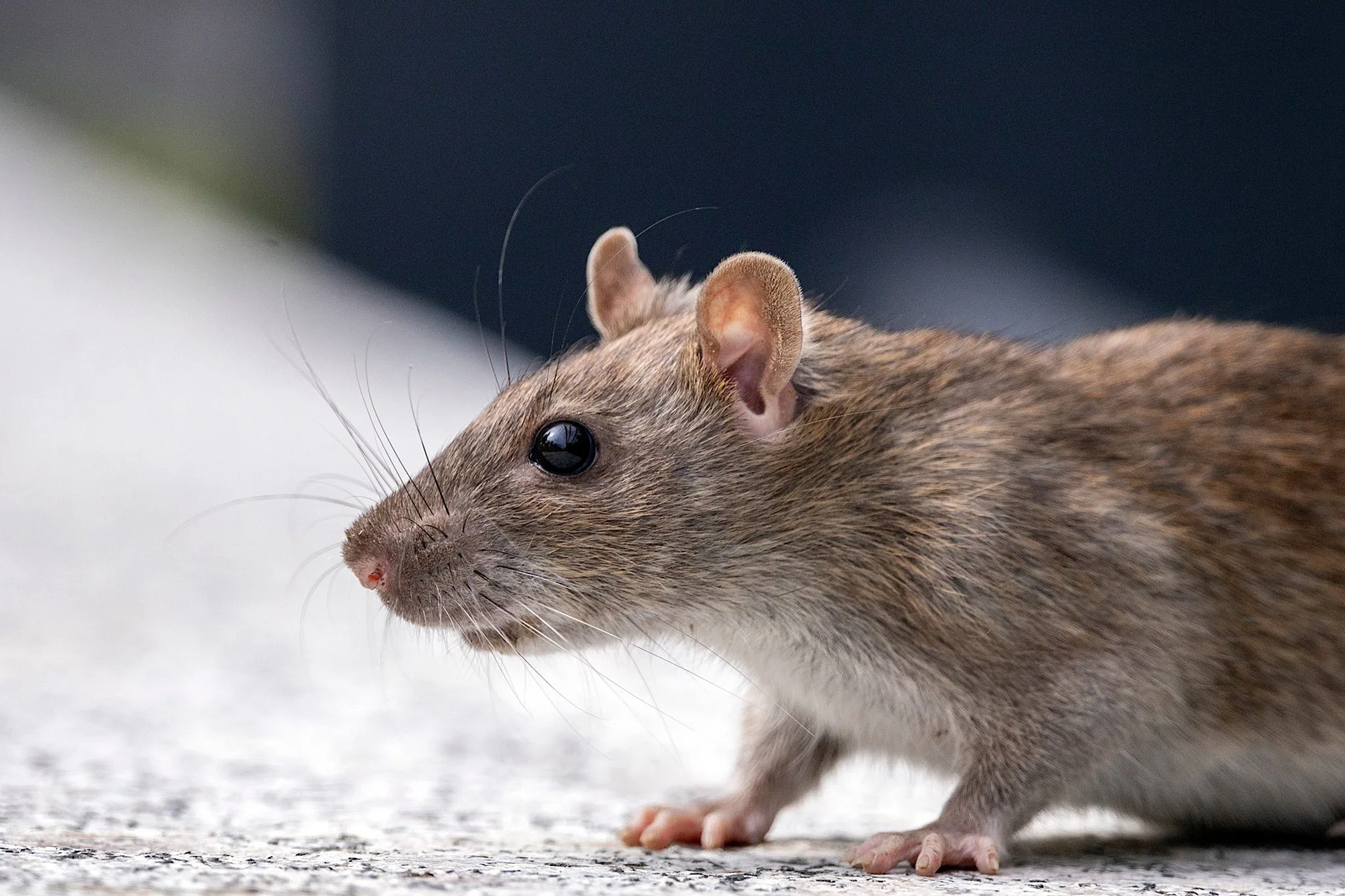 Yellow-necked mouse
The yellow-necked mouse (Apodemus flavicolli) is slightly larger than the house mouse.
An adult yellow-necked mouse weights up to 50 g and can be up to 13.5 cm long.
It has a yellowish to rusty brown back, a white belly and a yellowish "belt" over its neck, as well as exceptionally large eyes and ears. A first glance at the creature's long winged tail reveals that it cannot be a rat, however.
It has recently become more common and has thus taken over the living space of the house mouse. As a result, the majority of mice caught in attics are nowadays yellow-necked mice.
Preve­ntion
Please, pay attention to the so-called preventative pest control. For example:
by repairing your building e.g. by sealing all the available joints, gaps and slots e.g. with metal nets
by removing some of your trees and decimate the vegatation in general. Thus, minimize all the outdoor climbing opportunities!
by keeping the waste of the whole property in "rodent tight" containers
by removing e.g. all the fallen apples away from the yard
by keeping all your foodstuff in "rodent tight" containers and/or storage facilities
If you are unable to solve your mouse or mice problem with the preventive actions, please contact us. We will solve it!
Acute pest control of mice
We treat your mouse or mice problem always as an individual case. Simply because every mouse or mice problem depends highly on the amount of mice identified as well as the neighborhood in which the mice problem occurs. Therefore, please contact us, the mice control professionals. Our unique pest control plan for your mouse or mice problem is a "our key to success".
We follow Finnish rodent pest control code of practise (link to Tukes – Finnish Safety and Chemicals Agency), which we have developed among others.
We use both bait and trapping methods. We install only professional well-designed bait and trapping stations carefully to the strategic locations.
Stylish appearance and optimized size of the stations also allow their fairly invisible installation. We use e.g. highly efficient but still completely non-toxic Victor Multi-Kill Electronic Mousetrap (link to YouTube).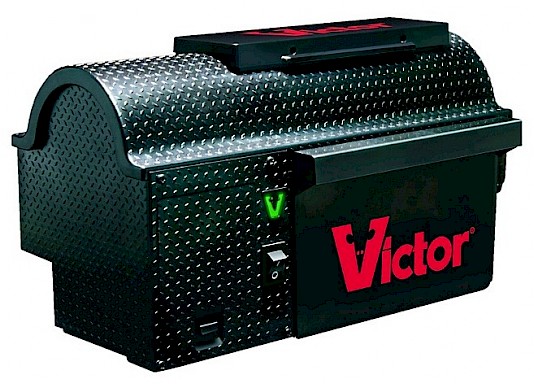 Periodic control of mice
You shall also inquire our contract policy. When we have a mutual agreement, we put it in practice by installing various professional stations permanently to rodents' passages.
NOTE! Location and amount of stations may naturally change upon agreement. Our certified pest control professionals will take care of the regular monitoring of the stations, and make sure that they are in full operation every day of the year. Regular monitoring of the stations as well as our thorough reporting will tell you your rodent situation in real time.
By working like that, we will stop the rodents before they become a real problem in your neighborhood! We believe that the fundamental element of effective rodent control is the balanced combination of the preventive control and biocidal pesticides.
Please contact us when you require professional pest control services against rodents (e.g. mice and rats)!